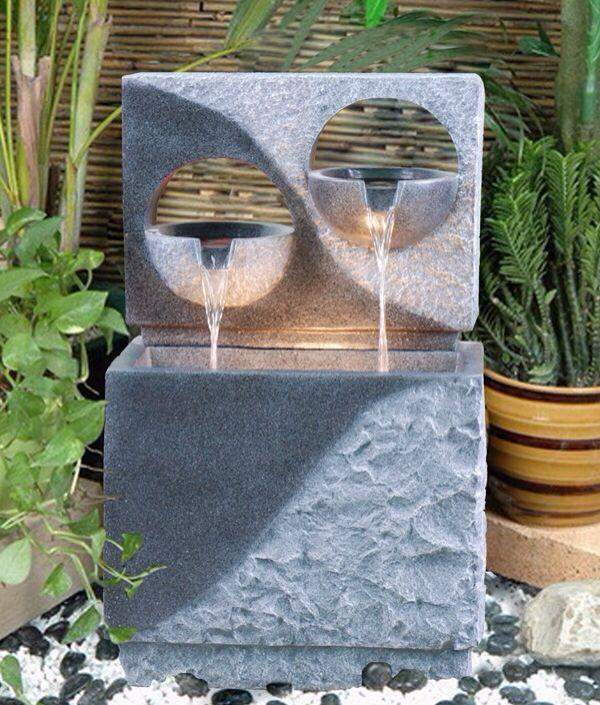 In need to install a new water feature, or to restore one to like new condition?
Here at Harmony Ponds, Inc. we are artist our expertise with stone, wood and water will help to create the perfect look.
The water features that we install will look as if they have always been in place on the property. You don't have to travel to enjoy the serenity of a waterfall. With a fountain, a yard turns into something more than a yard – it becomes an oasis.
Everyone loves the relaxing sounds and sights of water. Ponds can bring a sense of calmness and serenity to one's home or business.
A Water Features Design Service You Can Trusth
Harmony Ponds, Inc. are qualified specialists; our aquatic landscape features are designed to a high standard and have many unique specifications.
We understand the technical difficulties involved in producing bespoke garden features, as well as building standards and regulations.
More Info
We only use the most commercial grade quality components, that are available on the market today. Our landscape water feature specialist set the standard when it comes to high end custom work. There will be absolutely no corners cut.
More Info
We personally design all of our custom water features, with your personal goals & ideas, combined with our 10 years of experience to create for you the perfect backyard oasis of your dreams.
More Info
Installation works are carried out to by certified professionals who are dedicated to their work. Our team are friendly, helpful and provide an exceptional service from your initial contact with us, right through to completion.
Residential
Let Harmony Ponds, Inc. help you transform your yard from a place you love to a place you'll never want to leave.
Commercial
We can help from design to maintenance, ensuring your pond or water feature will be attractive for years to come.
Maintenance
We offer year-round maintenance to keep your property looking great, or if you just want spring and fall clean-up assistance, we're here to help.
Head Office
7351 Lockport Place, Unit N