Award Winning Design & Installation
We are your best option for the highest quality in water feature installation
What WE Do
Harmony Ponds, Inc. is an award-winning design/build firm with over 25 years experience in the design and construction of ponds, fountains, waterfalls, streams, drainage ponds and related systems for commercial and residential clientes.
We are dedicated to artestry and quality in the design, construction and maintenance of water features
Residential
Let Harmony Ponds, Inc. help you transform your yard from a place you love to a place you'll never want to leave.
Commercial
At Harmony Ponds, Inc. we can provide design/build and project managment as well  repair and maintenance services.
Maintenance
We offer year-round maintenance to keep your property looking great, or if you just want spring and fall clean-up assistance, we're here to help.
Harmony Ponds Specializes In:
Fountain Design & Installation
More Info
Designing and installing residential and commercial water features.
Waterfall & Garden Pond Design & Installation
More Info
Waterfall and garden pond installation, emphasizing the artistic placement of large boulders to create a dramatic, natural setting.
More Info
For large ornamental and drainage ponds using floating fountains and laminar flow aeration systems; consulting on habitat design, water balance, aeration, and filtration.
Year-Round Professional Care
More Info
Year-round professional care of commercial and residential water features by our Maintenance Division.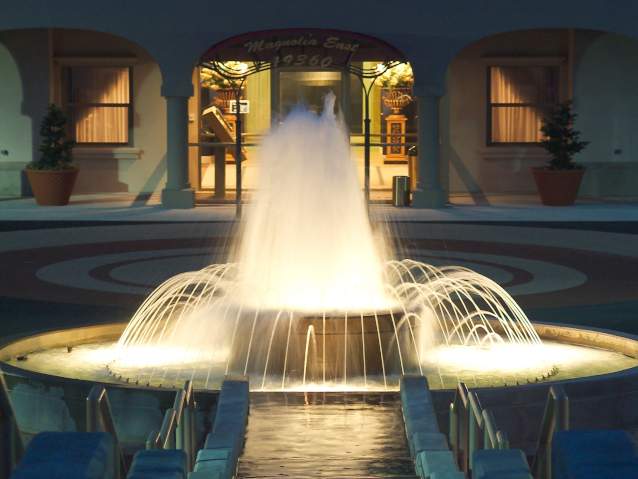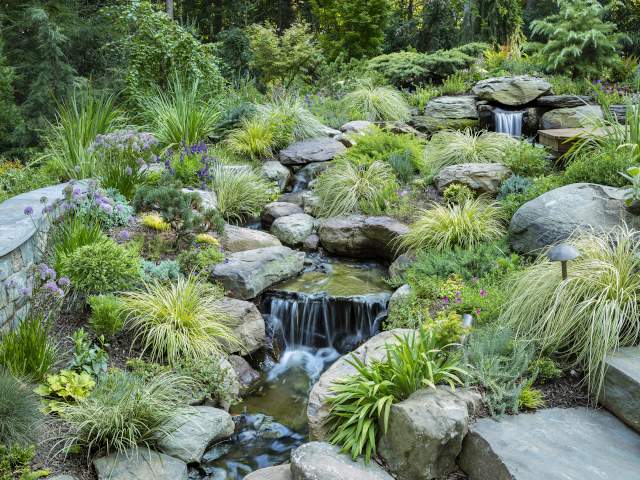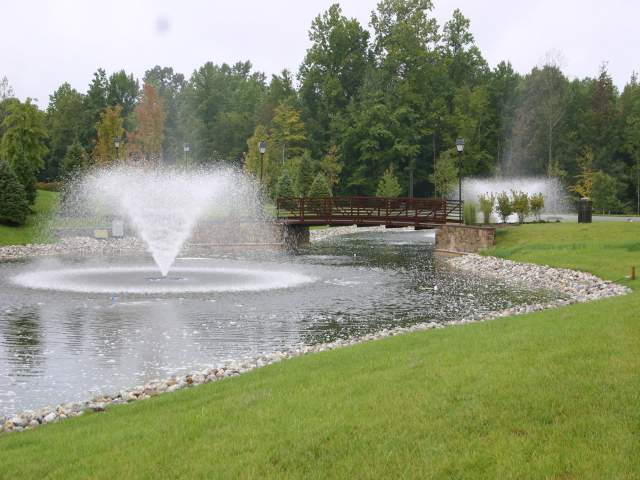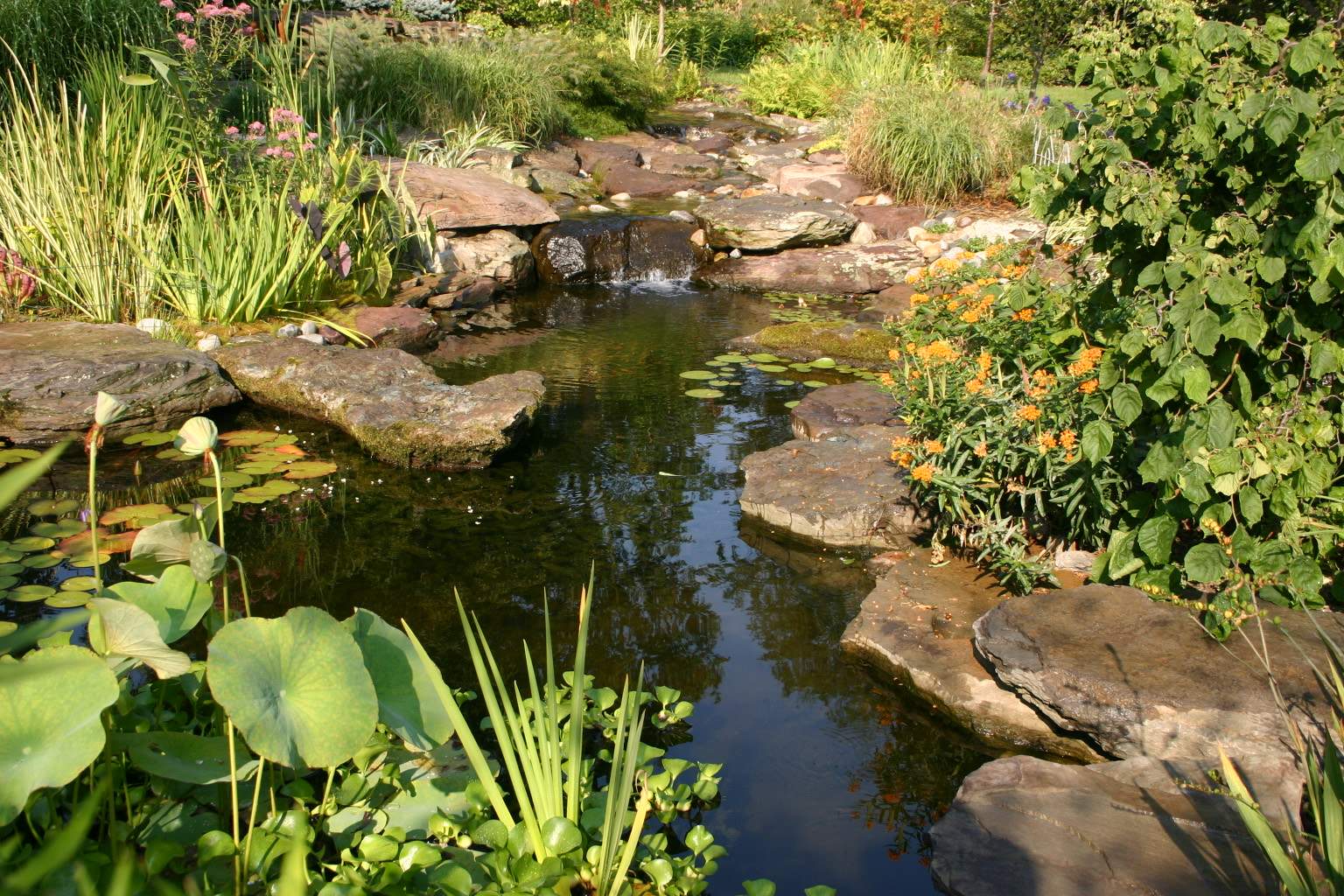 Harmony Ponds
7351 Lockport Place, Unit N
Lorton, VA 22079
Call Us
From MD: (301) 879-5004
Toll Free: (877) 734-0198
Fax: 703.978.7088
Maintenance
(703) 978-4994